How to Download and Play Facebook Gameroom Games
To play Facebook Gameroom games you need to log-in to your facebook account on the web on a computer running Windows 7 and above. After this, go to the Facebook Gameroom page here, click on Free install to download.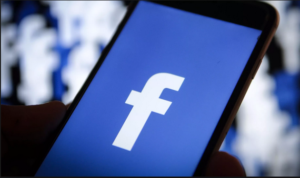 Run the program and install after download. The Gameroom app is very light-weight so you do not have to worry about your computer hanging. To play Facebook Gameroom games, launch the app. You need an internet connection; all the games you've played on Facebook will automatically appear on the app with your existing levels and rewards.
You can also play new games by clicking on the categories panel in the app. You would be asked a permission to continue after which the game will be downloaded freely for you to play. There are many games to choose from such as arcade, adventures, shooting, puzzles, racing, etc…
If you are a Facebook or game lover, get into the groove now by downloading the Gameroom app. Feel free to share the article with your friends so they enjoy too.
N.B: If you experiencing issues playing some games on Gameroom, you can drop a complaint on the official Facebook Gameroom page here. Some errors happen from the developers sometimes, only way to know is dropping a comment on the Gameroom page.